QLD Industrial Relations Bill
Corruption in State Parliament
Background
The Queensland State Government recently introduced
a Bill
to the Parliament (Industrial Relations and Other Legislation Amendment Bill 2022) which attempts to restrict the rights of workers to be represented in the QIRC.
In response to the Bill, Red Union on behalf of its associations made a submission calling out the Bill as a blatant attempt to coerce workers back into the Government-backed Unions.
You may read our submission here.
On Thursday 21 July, the EET Committee met for a Public Hearing where Red Union Support Hub Managing Director, Jack McGuire spoke to the submissions.
Watch the full speech and questions below. OUR REPRESENTATION GOING FORWARD
Moving forward, this issue isn't going away, we'd love to have your support, please let us know if you can help by attending a protest at 12pm-1pm on Thursday 18 August 2022 below:
4BC Interview
NPAQ Treasurer, Kara Thomas spoke to Sofie Formica on 4BC about how the Bill threatens the freedom of choice of nurses.
Listen to the interview here.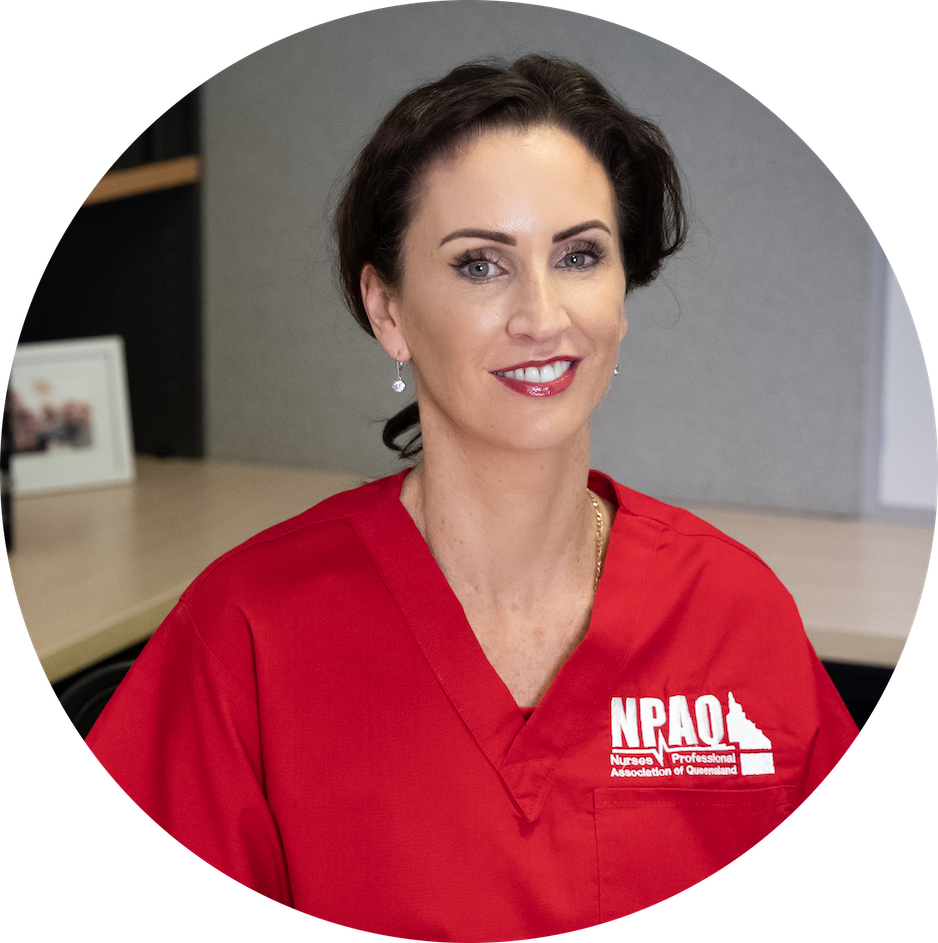 Listen to Other Radio Interviews
Watch Our Response to the Parliamentary Hearing Here: