Support without the politics. Explore
NPAQ, TPAQ, PDAA, AMPS, NPAA, TPAA, SOPAA, IWUA

today.
Find your association below.
Our associations fight to protect you, not promote a political party.
Every membership dollar supports you, your workplace issues, provides professional indemnity insurance and legal backup for you. You get a better service for half the price.
Small Business Union - Coming Soon
Register your interest here!
I'm an NPAQ member!
A Union of Nurses and Midwives, for Nurses and Midwives.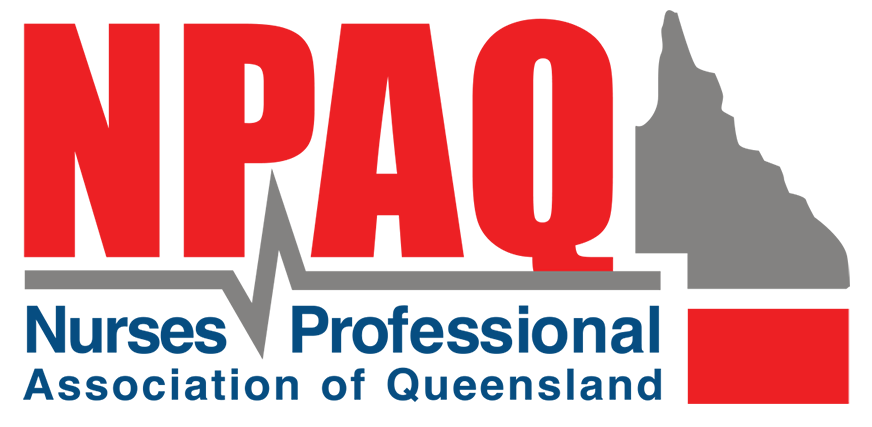 I'm an NPAA member!
A Union of Nurses and Midwives, for Nurses and Midwives.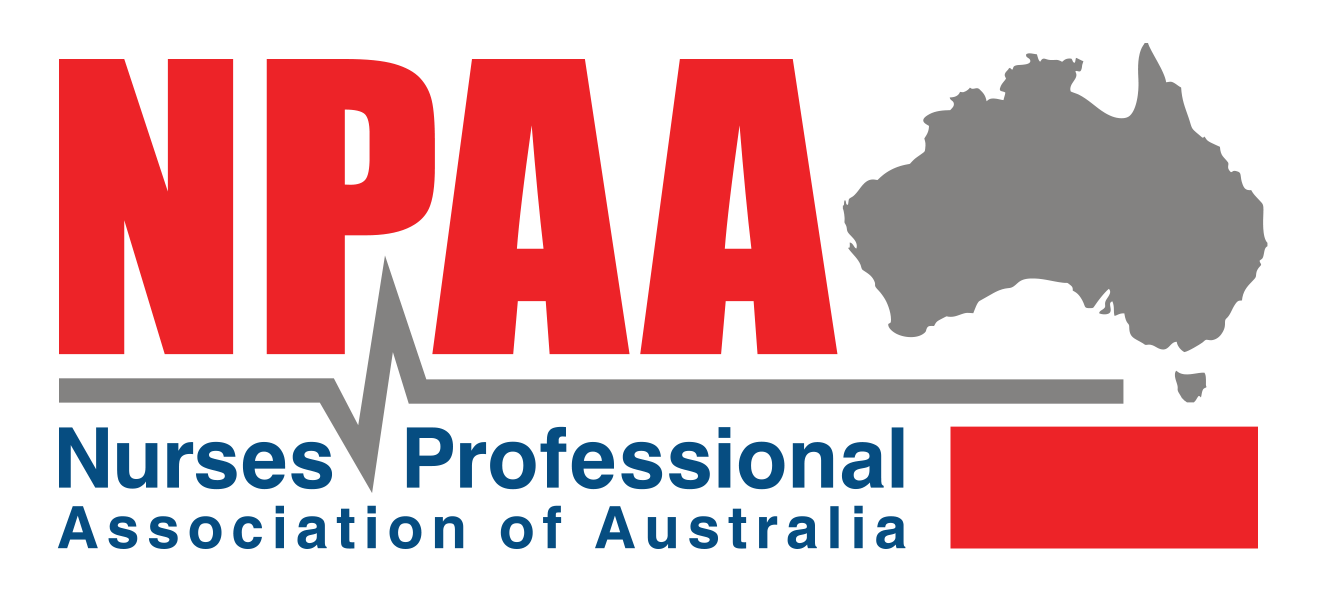 How reassuring it is to get help to address my recent work-related issues from any of the staff I spoke to straight away. Always friendly and professional. Each time I approach your organisation it feels as I am a top priority. It is good to know you are there.
K.O
NPAQ
TPAQ - Teachers Professional Association of Queensland is the only union for me as a Teacher. I am also in the Australian Unemployed Workers Union, so when I see disingenuous claims about what constitutes a real union I stand up for incorporated associations decoupled from the Labor Party every day of the week.
Thomas R
TPAQ
The support I received was exceptional and professional. I can not thank the support member enough for all her help in getting my alleged issue resolved.
Belinda
NPAQ
Want to share your experience?
Whether you're a nurse, teacher or professional driver, we'd love to hear from you.
You can submit your testimonial through the individual websites, alternatively you can contact us at support@redunion.com.au.