Support without the politics. Explore
NPAQ, TPAQ, PDAA, AMPS, NPAA, TPAA, SOPAA, IWUA, NPAN, TPAN, NPAV, TPAV

today.
Find your association below.
Our associations fight to protect you, not promote a political party.
Every membership dollar supports you, your workplace issues, provides professional indemnity insurance and legal backup for you. You get a better service for half the price.
I'm an NPAQ member!
A Union of Nurses and Midwives, for Queensland Nurses and Midwives.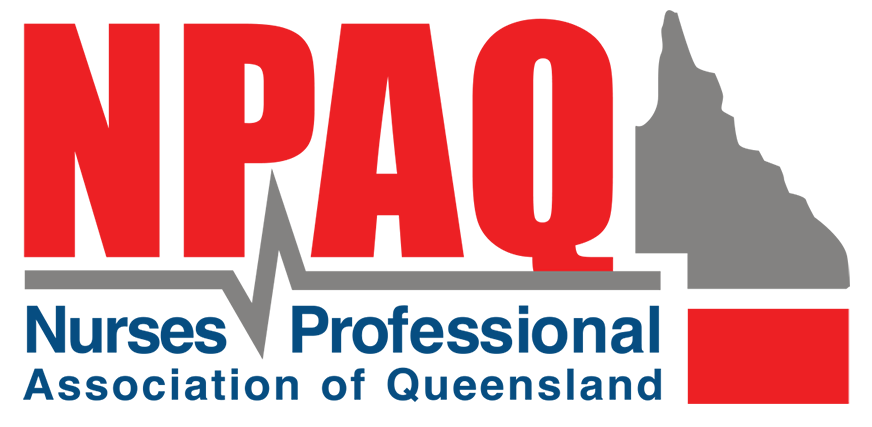 I'm an NPAN member!
A Union of Nurses and Midwives, for NSW & ACT Nurses and Midwives.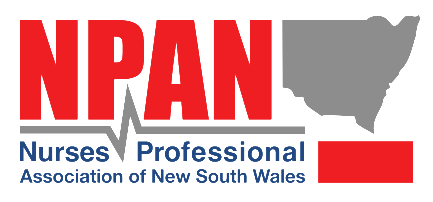 I'm an NPAV member!
A Union of Nurses and Midwives, for Victorian Nurses and Midwives.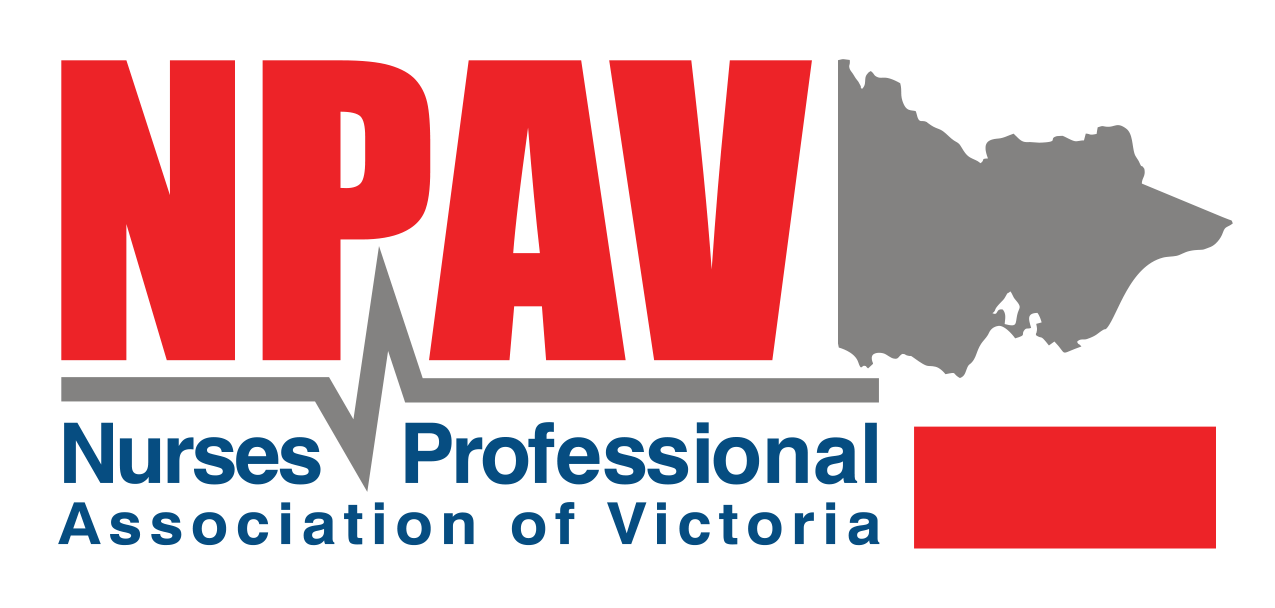 I'm an NPAA member!
A Union of Nurses and Midwives, for Australian Nurses and Midwives.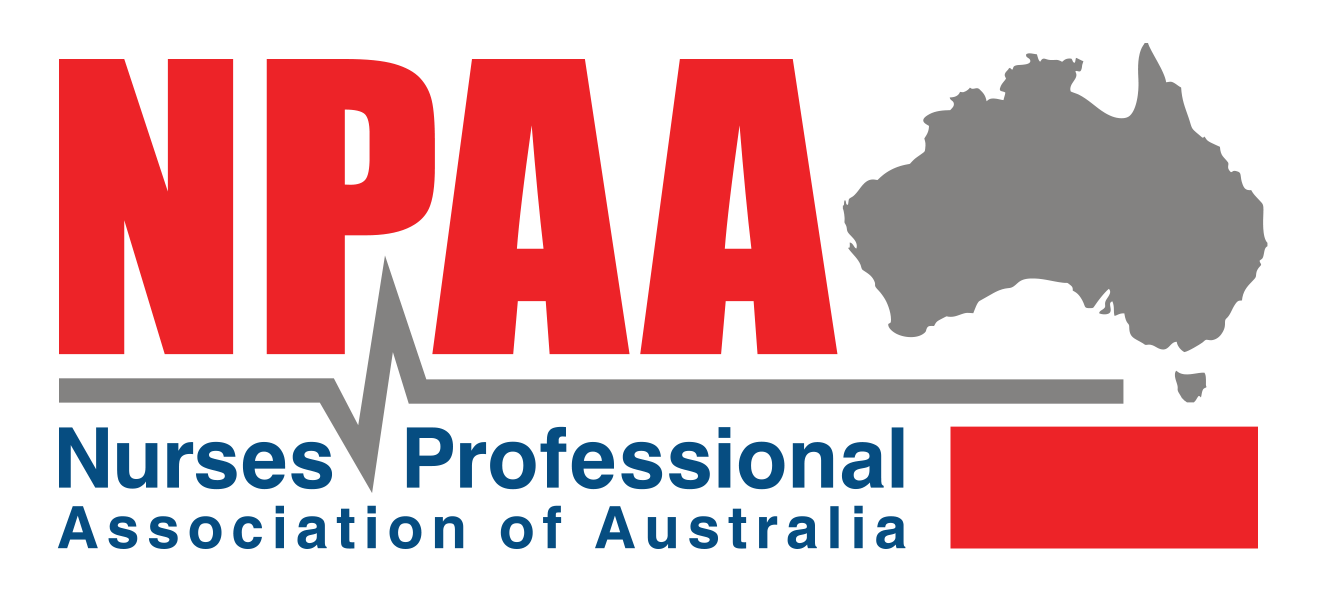 I'm a Business Union member!
A Union for small and medium business owners'.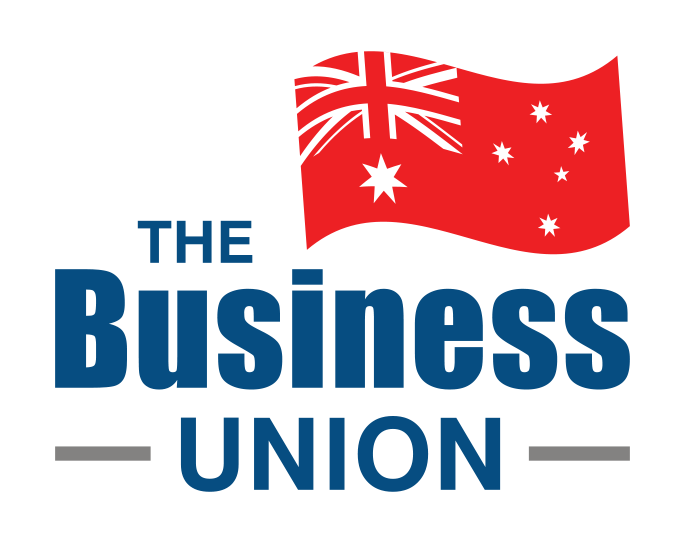 INTERESTED IN JOINING BUT WANT TO KNOW MORE?
Come join our fortnightly zooms held on Fridays at 10:00 AM AEST, starting on March 18, to find out more about what we do and who we are!
All are welcome to come along and ask questions!
Check out our socials on Facebook for attendance details, or simply register your attendance below to receive an invite.
How reassuring it is to get help to address my recent work-related issues from any of the staff I spoke to straight away. Always friendly and professional. Each time I approach your organisation it feels as I am a top priority. It is good to know you are there.
K.O
NPAQ
TPAQ - Teachers Professional Association of Queensland is the only union for me as a Teacher. I am also in the Australian Unemployed Workers Union, so when I see disingenuous claims about what constitutes a real union I stand up for incorporated associations decoupled from the Labor Party every day of the week.
Thomas R
TPAQ
The support I received was exceptional and professional. I can not thank the support member enough for all her help in getting my alleged issue resolved.
Belinda
NPAQ
Want to share your experience?
Whether you're a nurse, teacher or professional driver, we'd love to hear from you.
You can submit your testimonial through the individual websites, alternatively you can contact us at support@redunion.com.au.